So voll war unsere Liste bislang noch nie!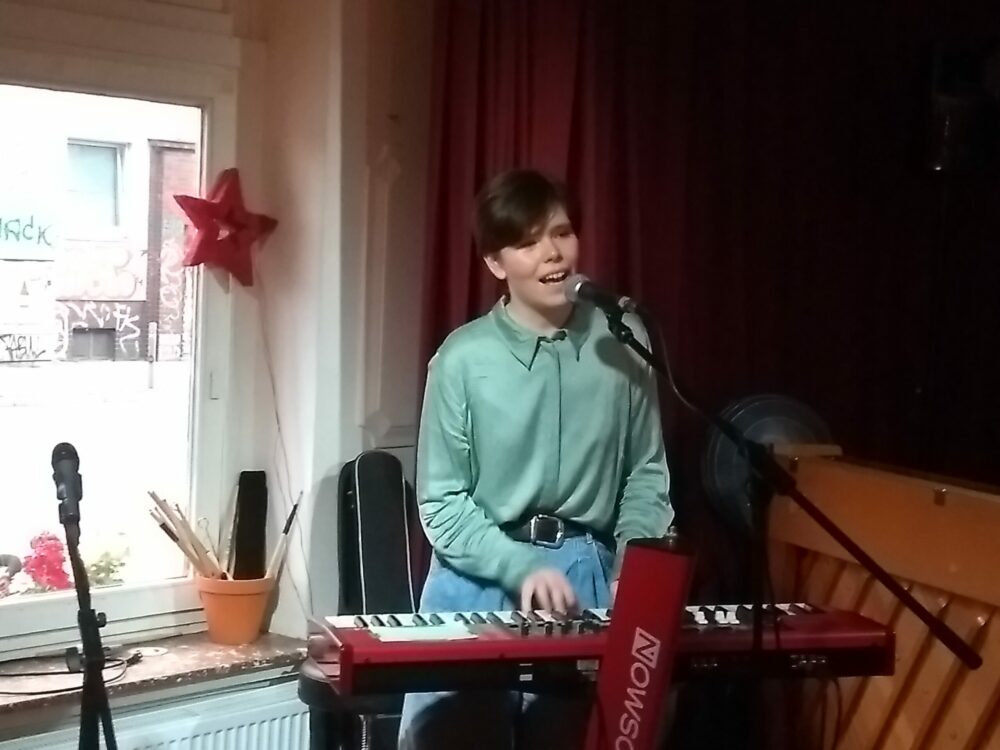 Hannah Koerner
Heute als Opener!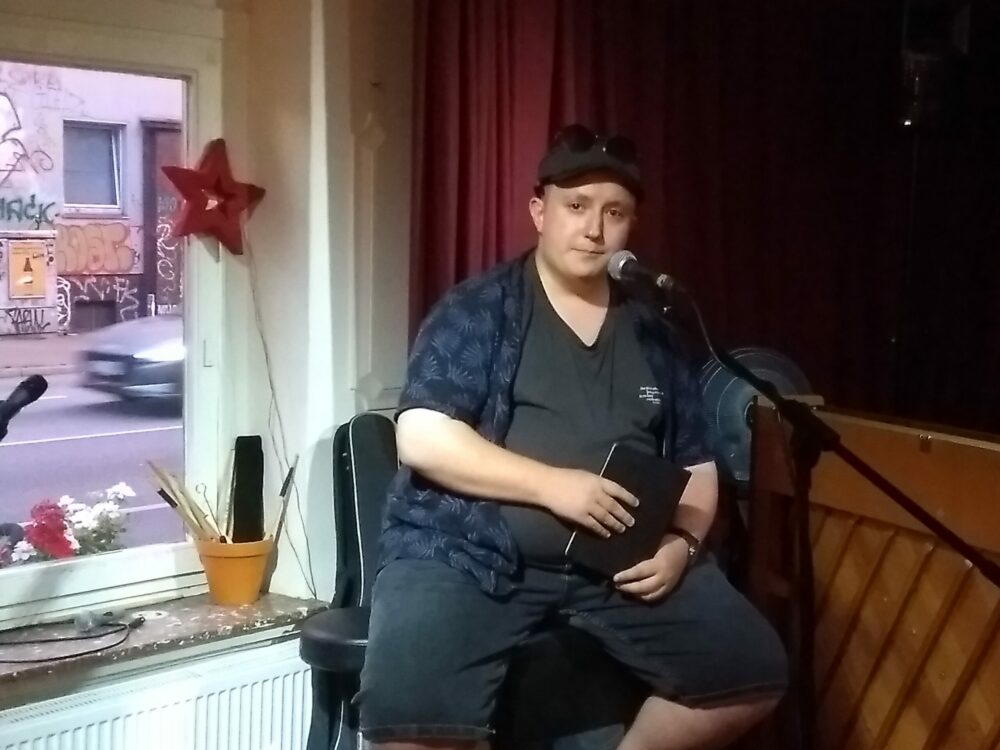 Leon Hanke
Gedichte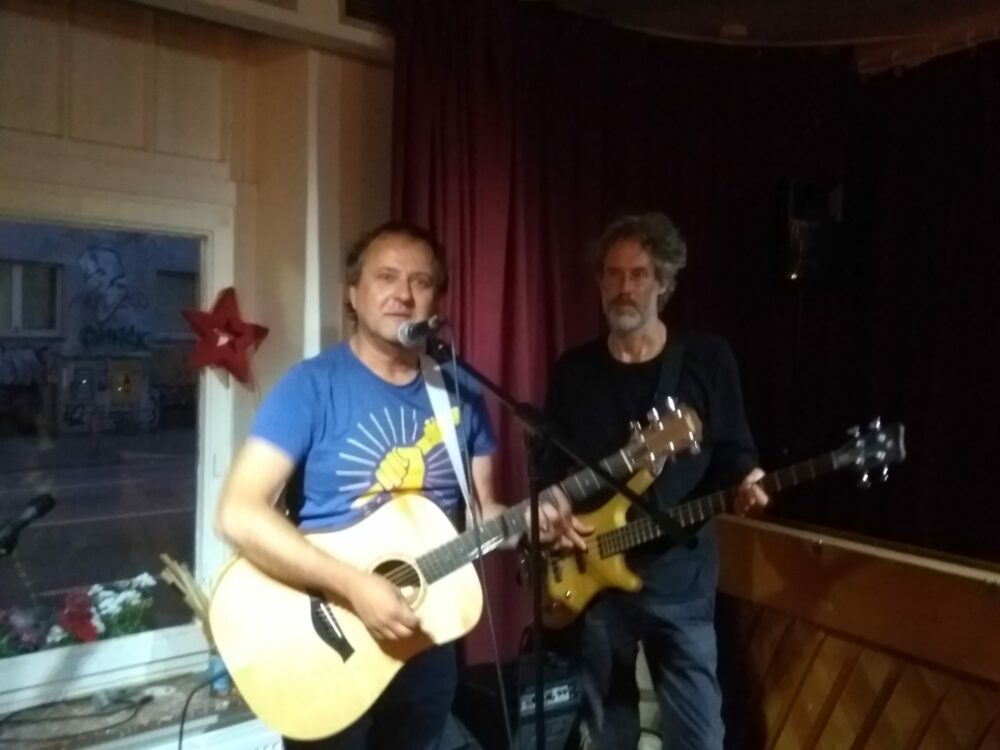 LARK
Philip und Neil mal wieder als Duo!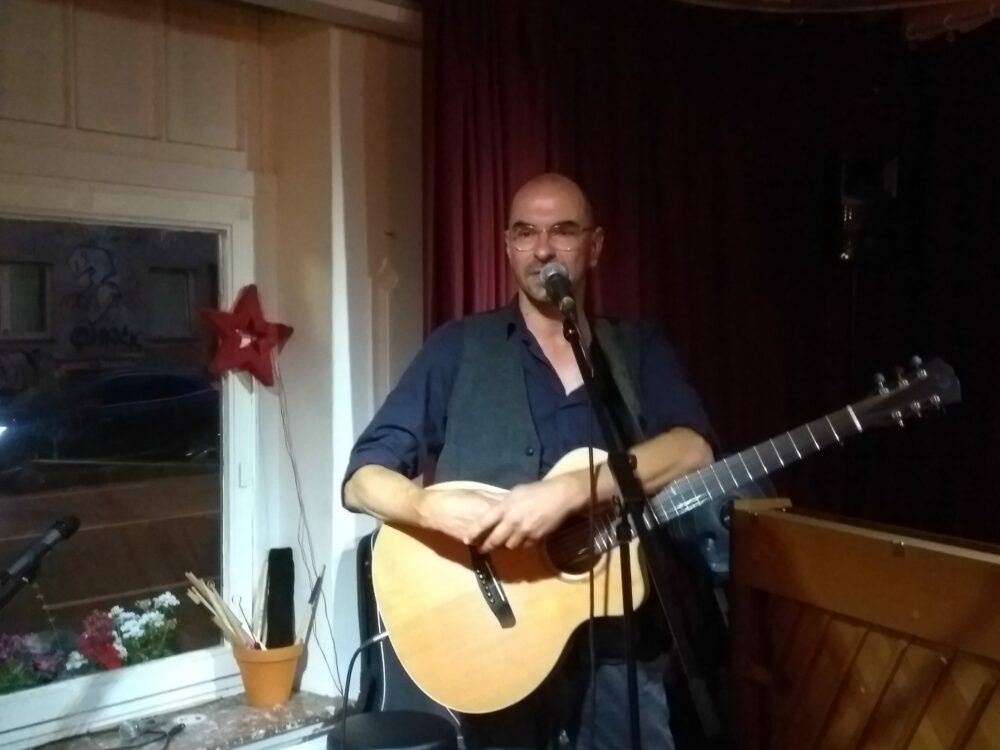 Stefan Hasselmann
Liedermacher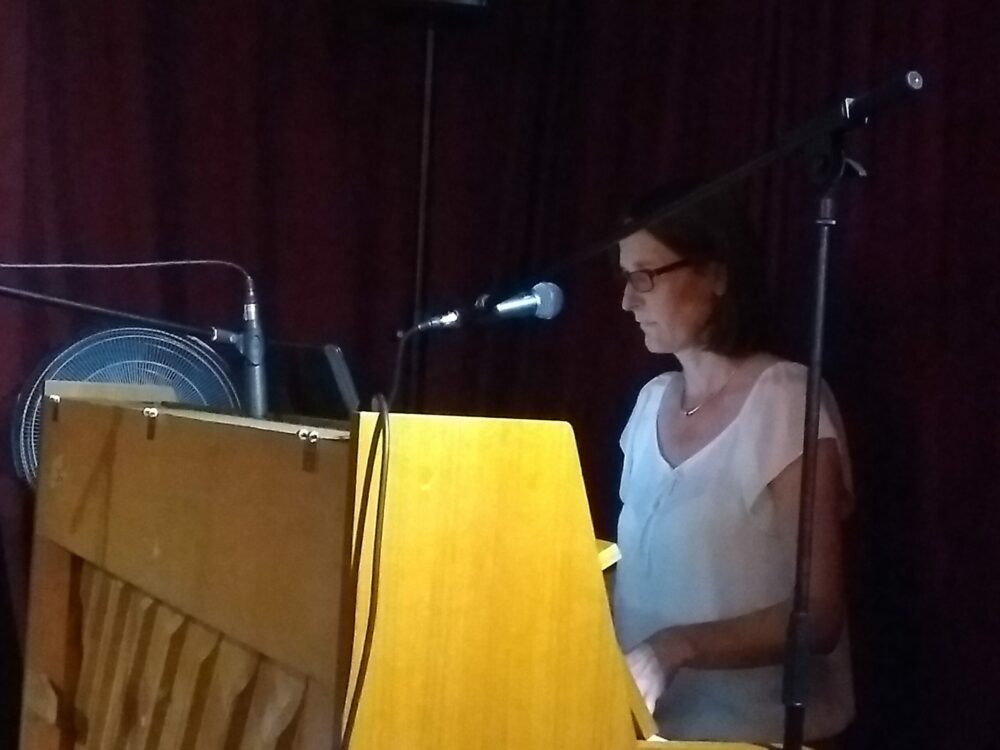 Stephanie Arndt
Singer-Songwriter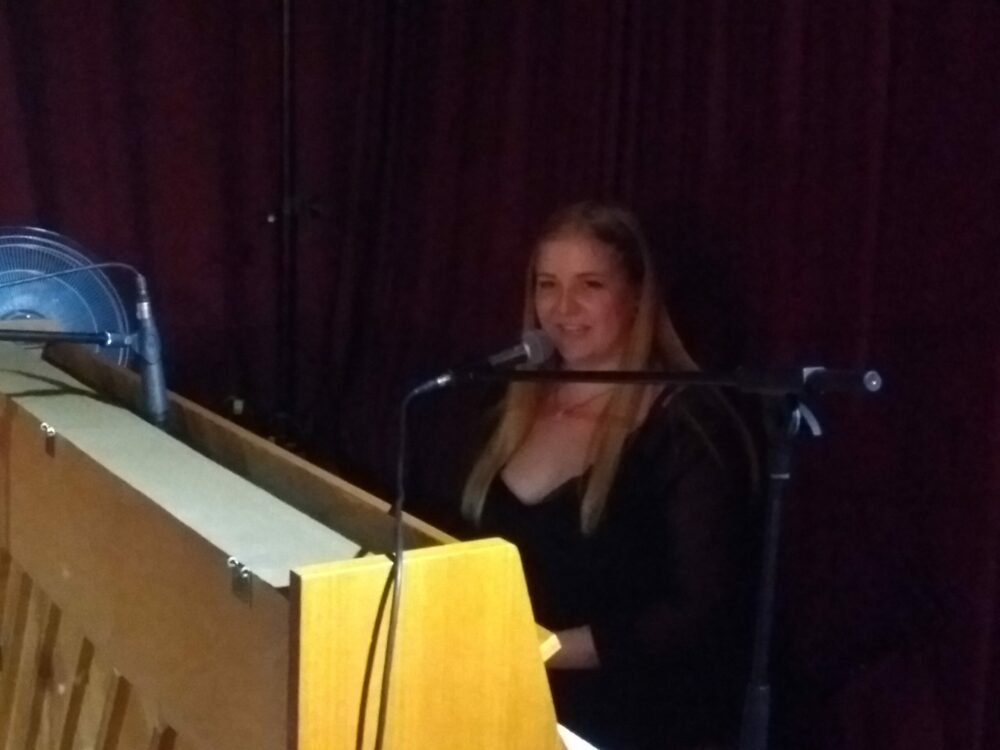 Helena Rinne
An Klavier und Gitarre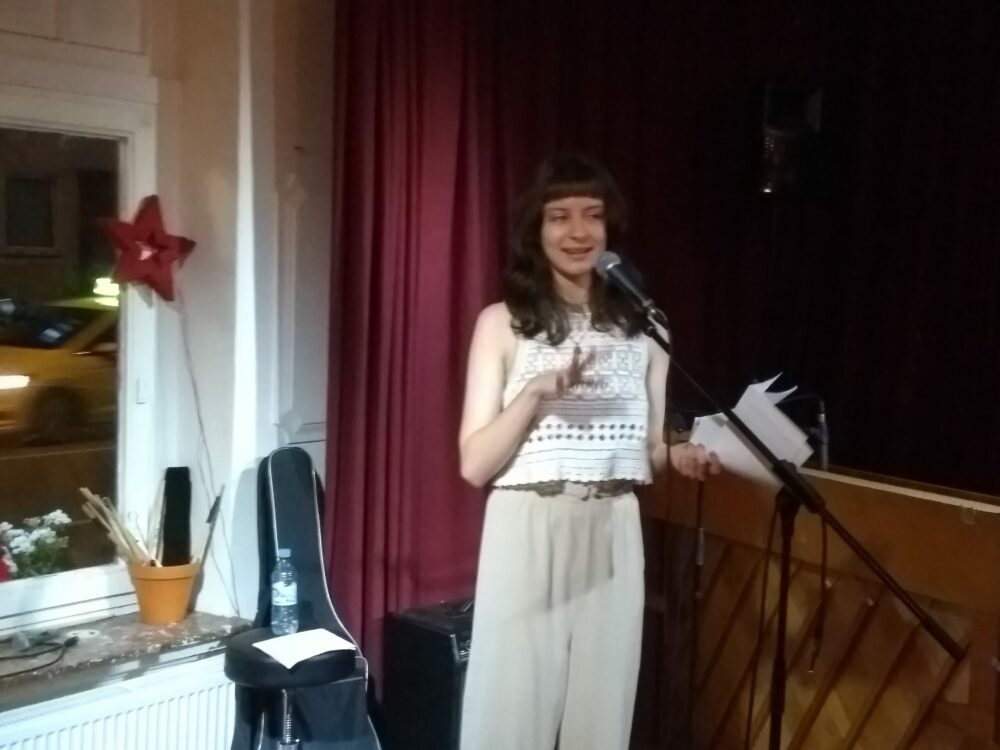 Darie
Spoken Word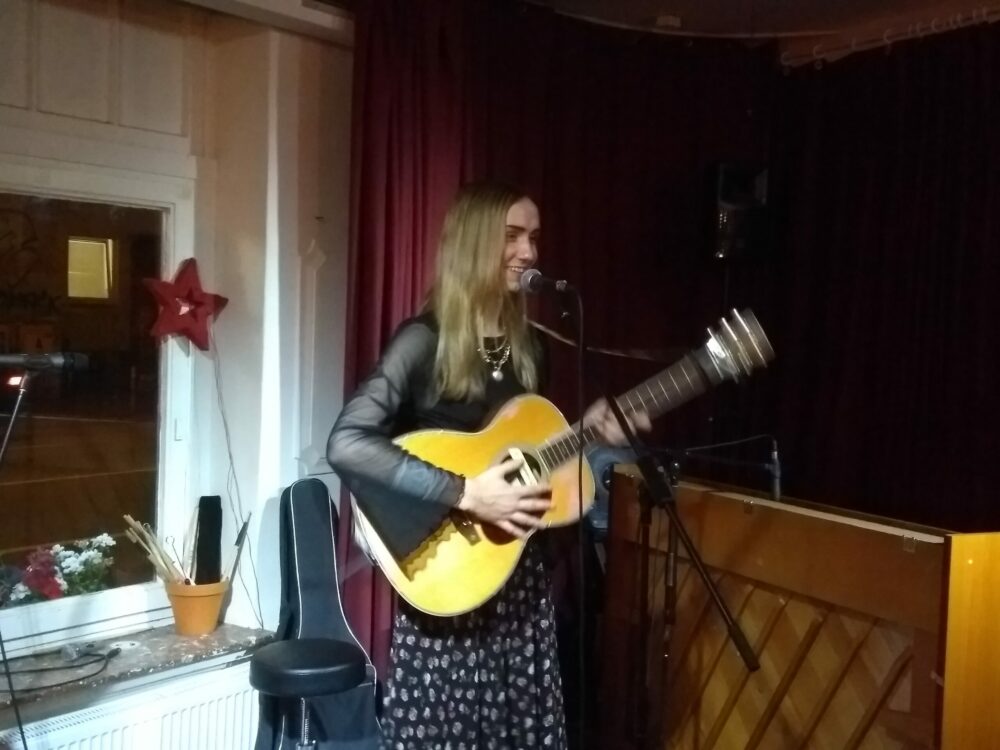 Luna
Singer-Songwriter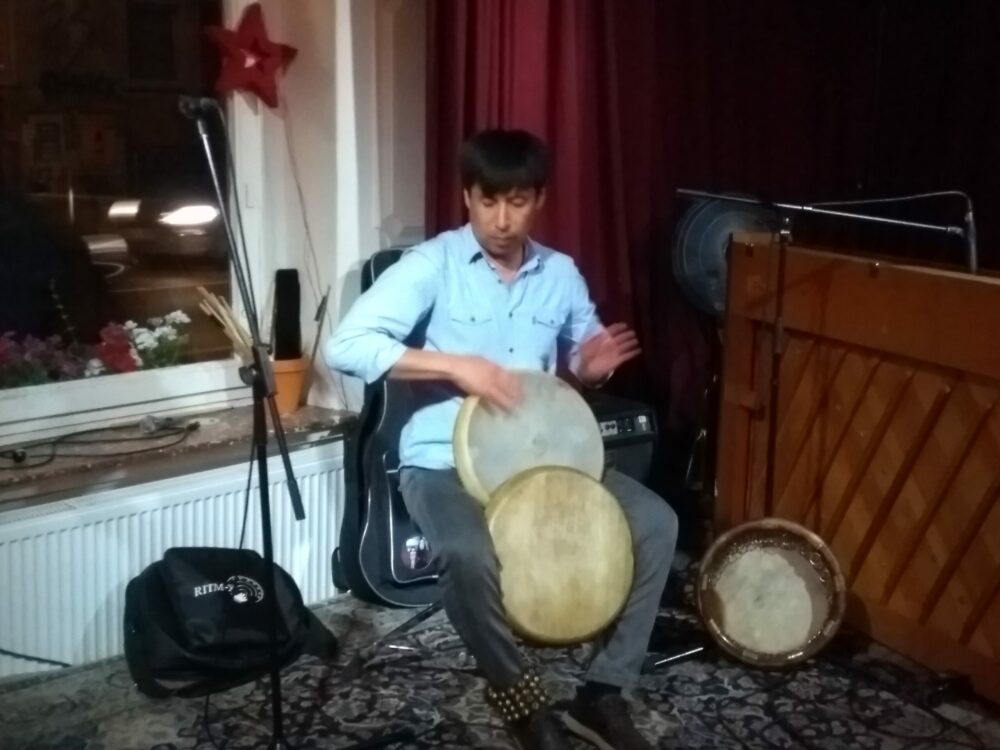 Khayrullo
Tadschikische Trommelmusik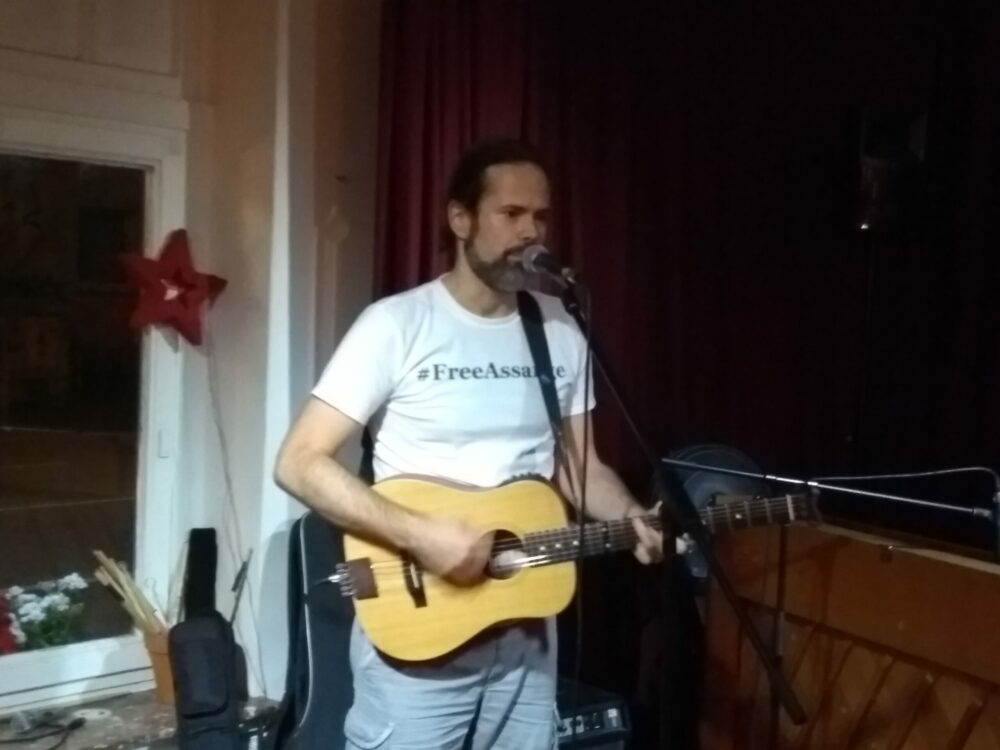 Axel
#FreeAssange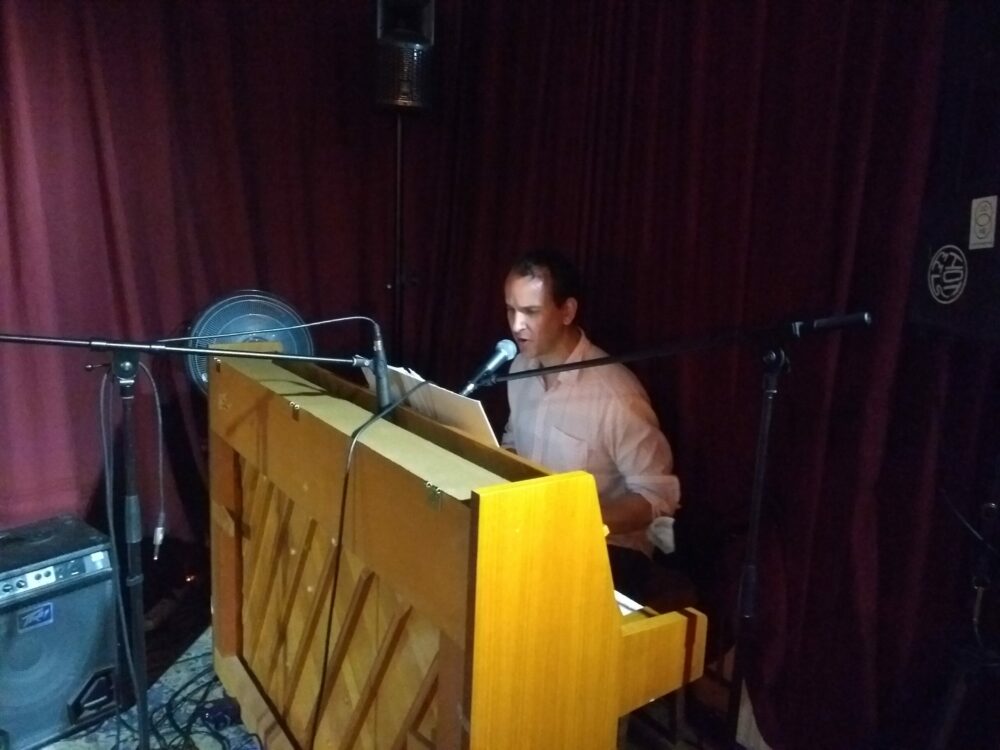 Ferdinand Saalbach
Extra angereist!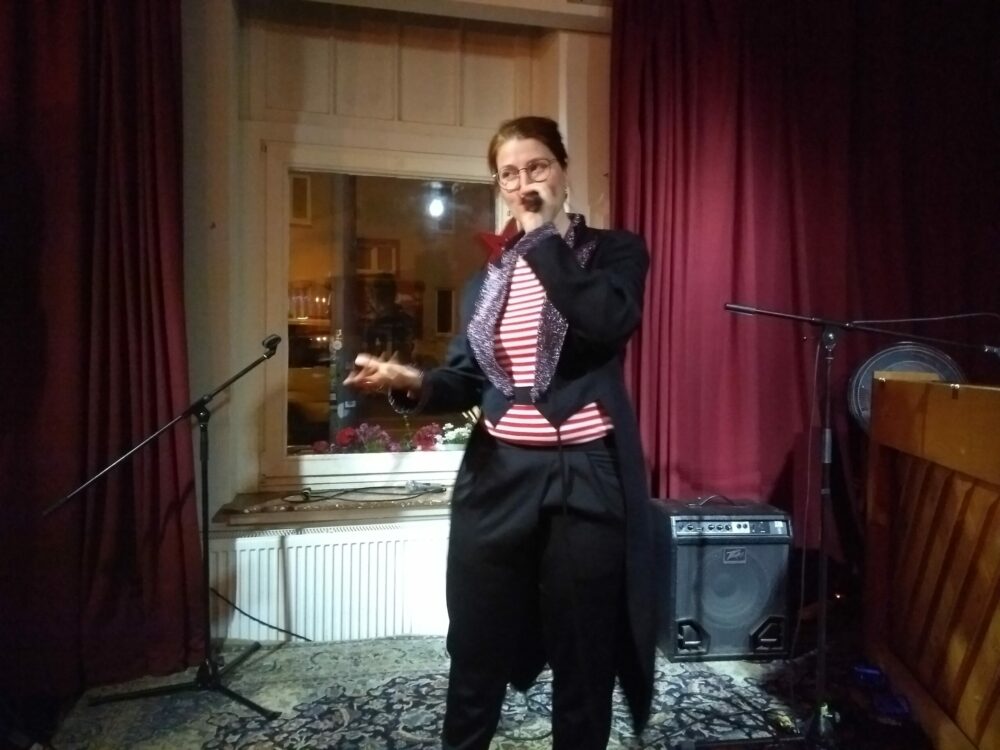 Naïs
Moderation und Musik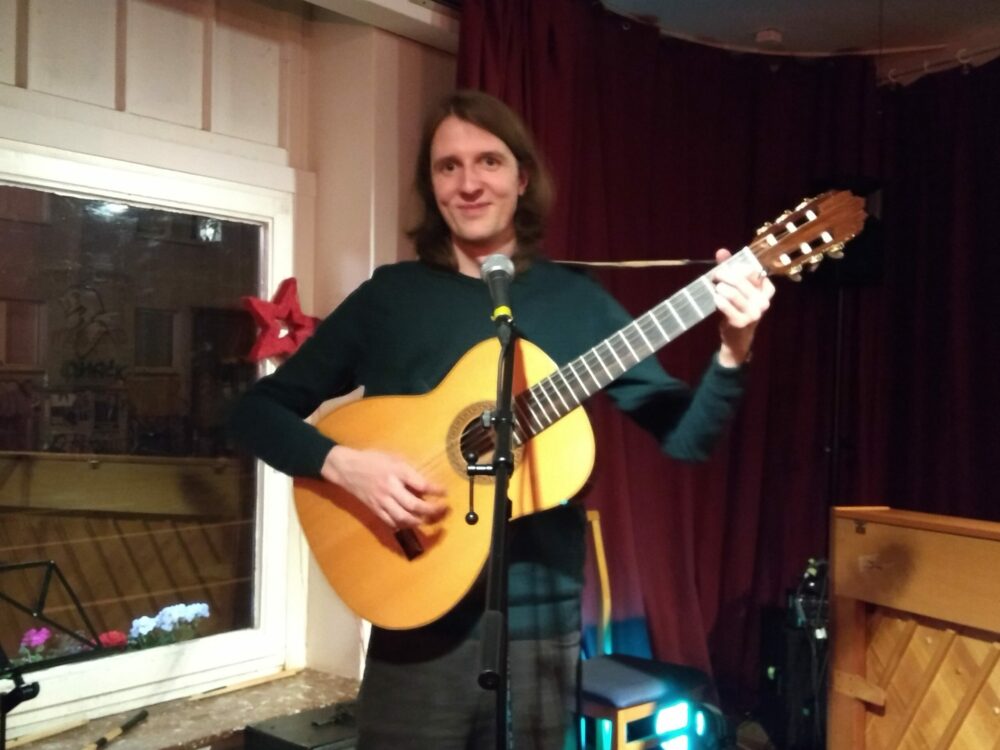 Alexander Reuter
Liedermacher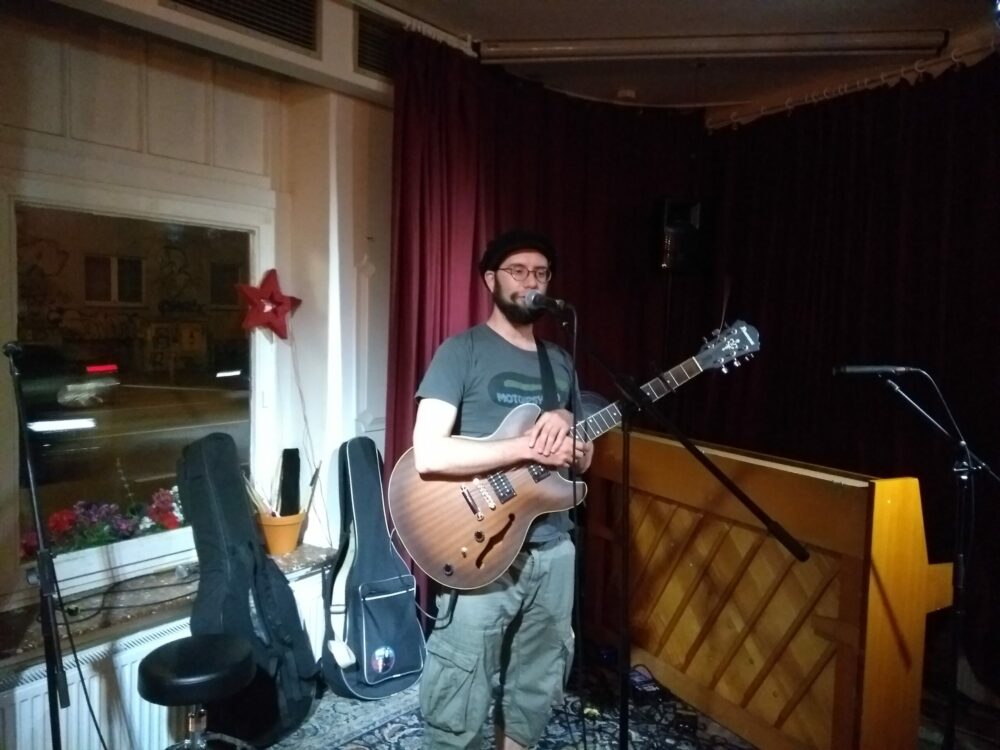 Ronny
Wie immer die tiefste Stimme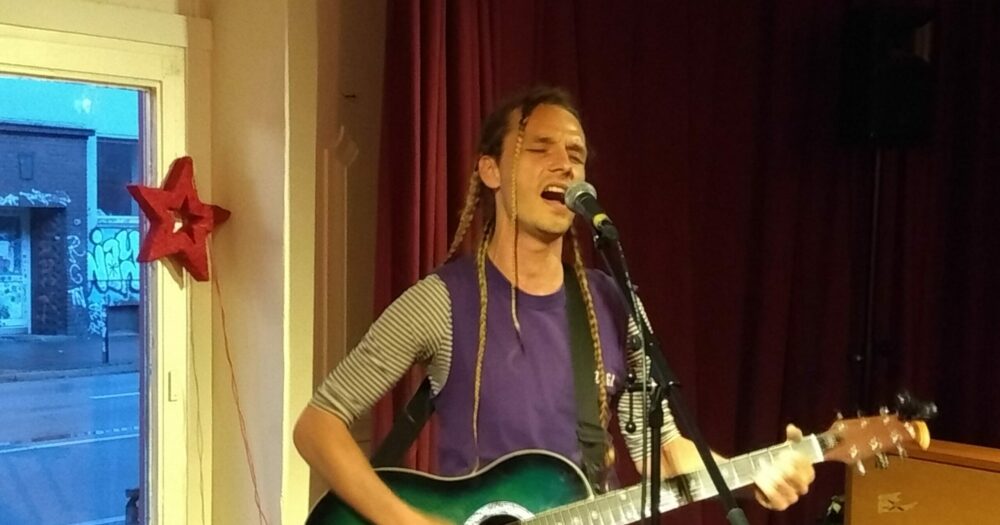 The Voices Told Me To
Jesus oder Drogen?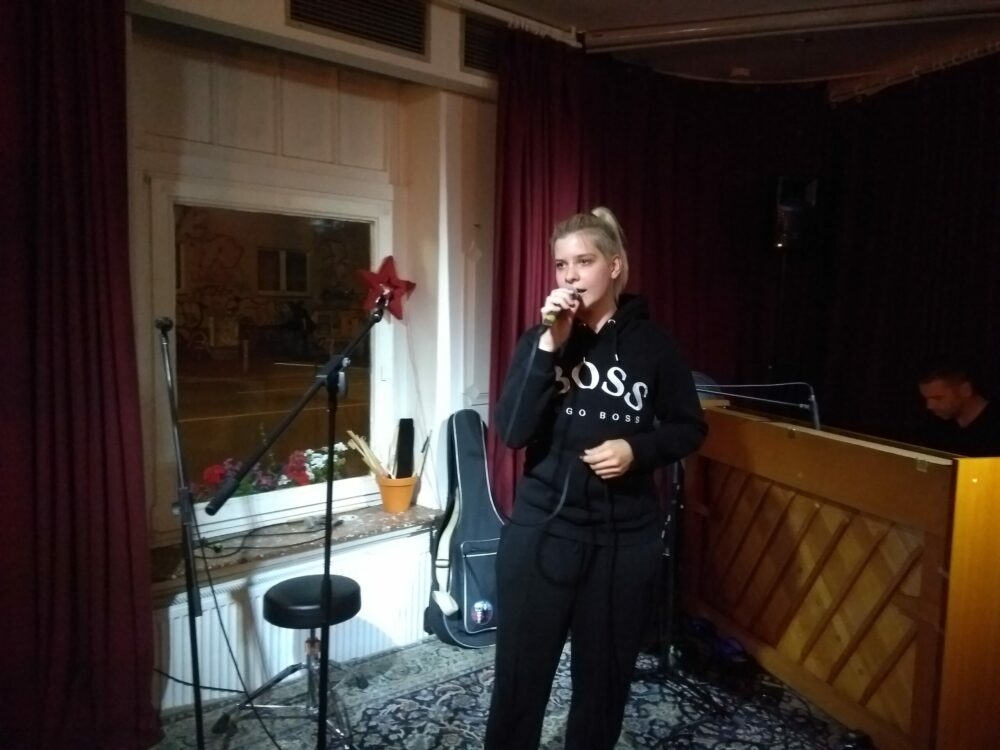 Katha Rosa
Mit Klavierbegleitung
Bernd, Giró & Galá
Heute als Trio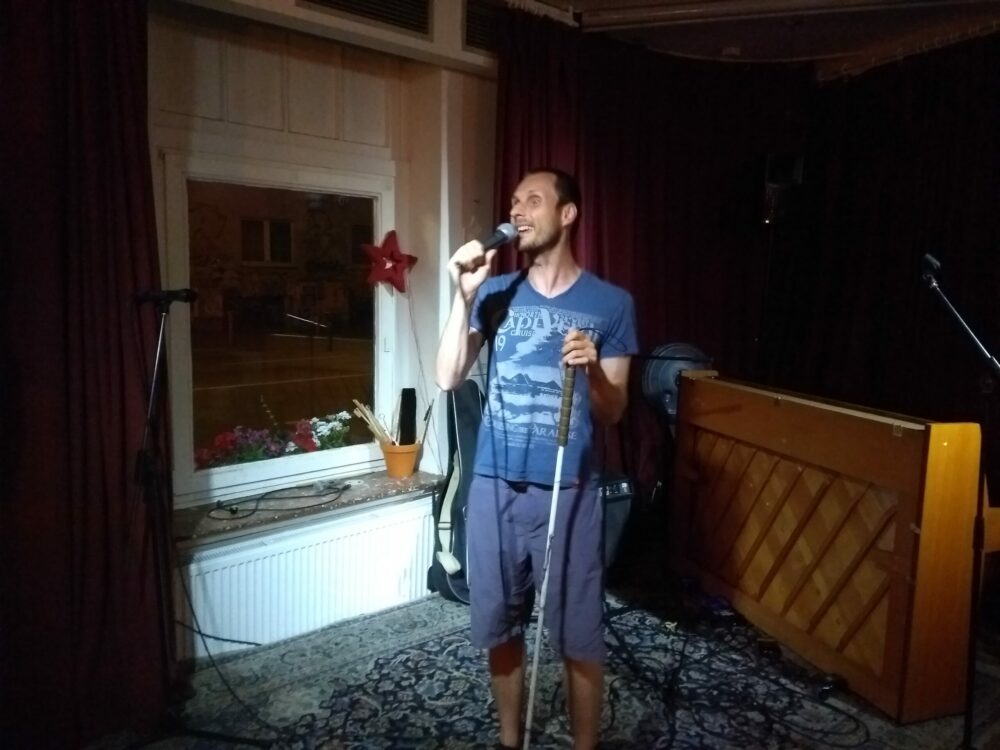 Chillionair
Freestyle Rap