Endlich geht die Sternbühne weiter – länger als anderthalb Jahre hatten wir nicht veranstaltet!
Bei uns im Team gibt es Verstärkung, denn Naïs moderiert die Veranstaltungen künftig. Zum Einstieg gab es diesmal Hip-Hop und Rap von Lui's Gang. Es war ein wunderbarer Abend und schon fast wieder wie in der "guten alten Zeiten" vor März 2020.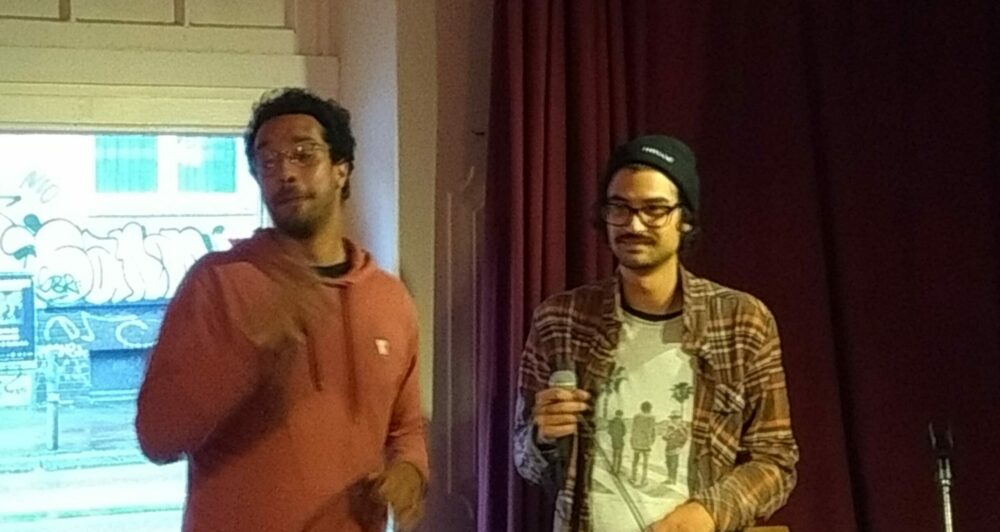 Lui's Gang
Hip-Hop & Rap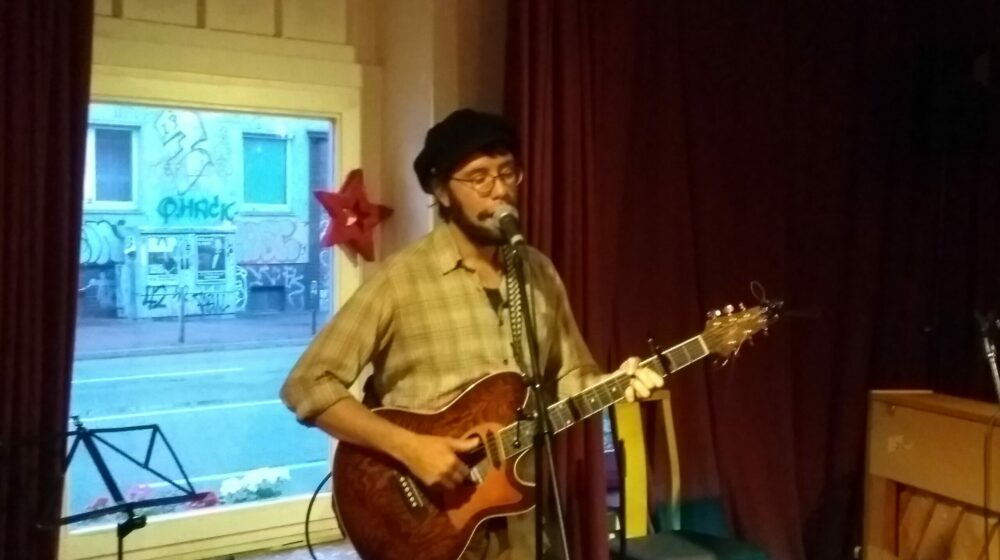 MockingNerd
Bluesige Songs und perkussive Gitarre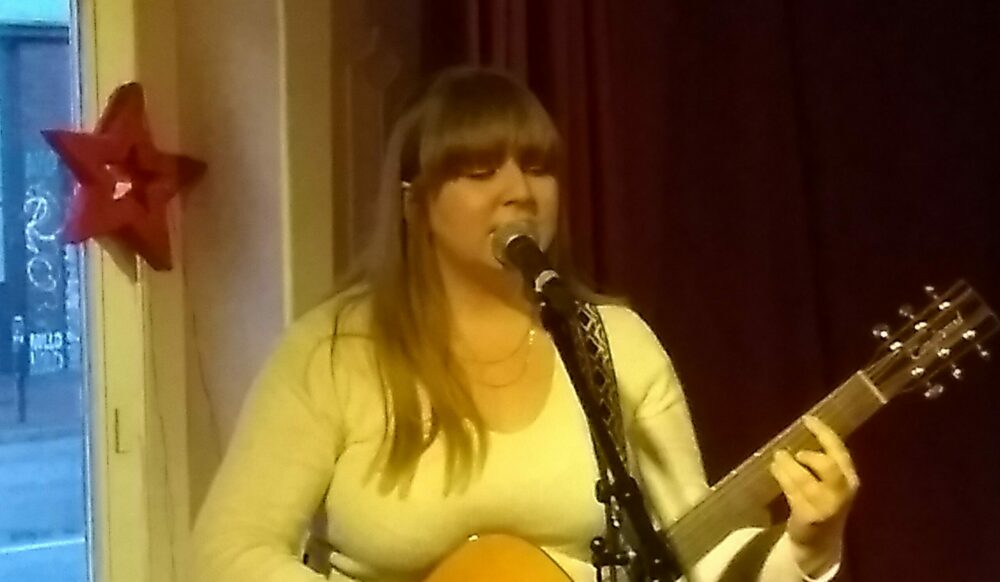 Helena Rinne
Zum ersten Mal mit ihrem eigenen Song!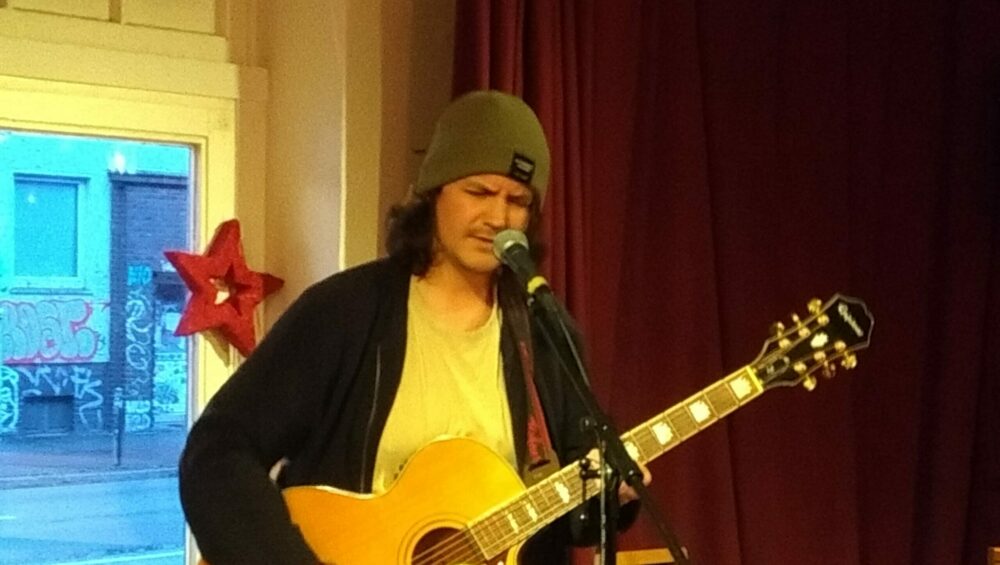 Thomas McLachlan
Singer-Songwriter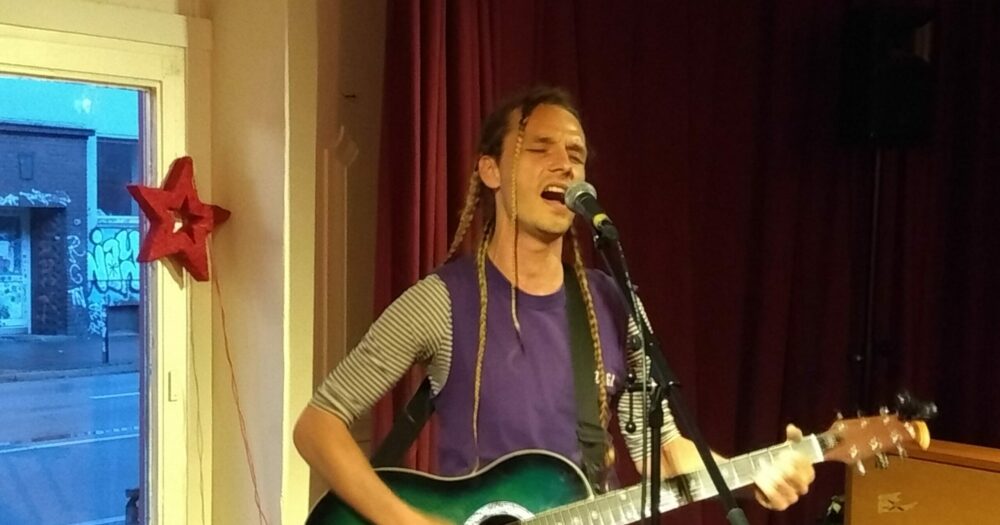 The Voices Told Me To
Singer-Songwriter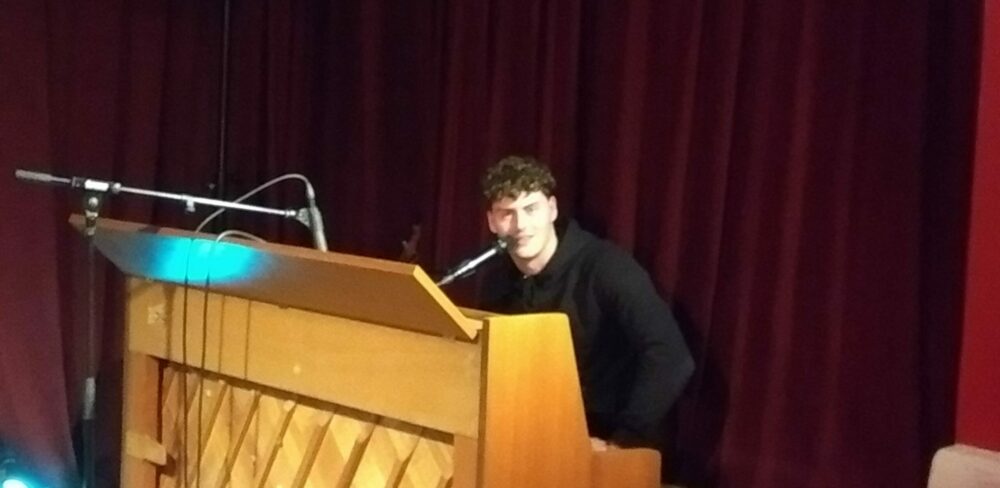 Julyian
Singer-Songwriter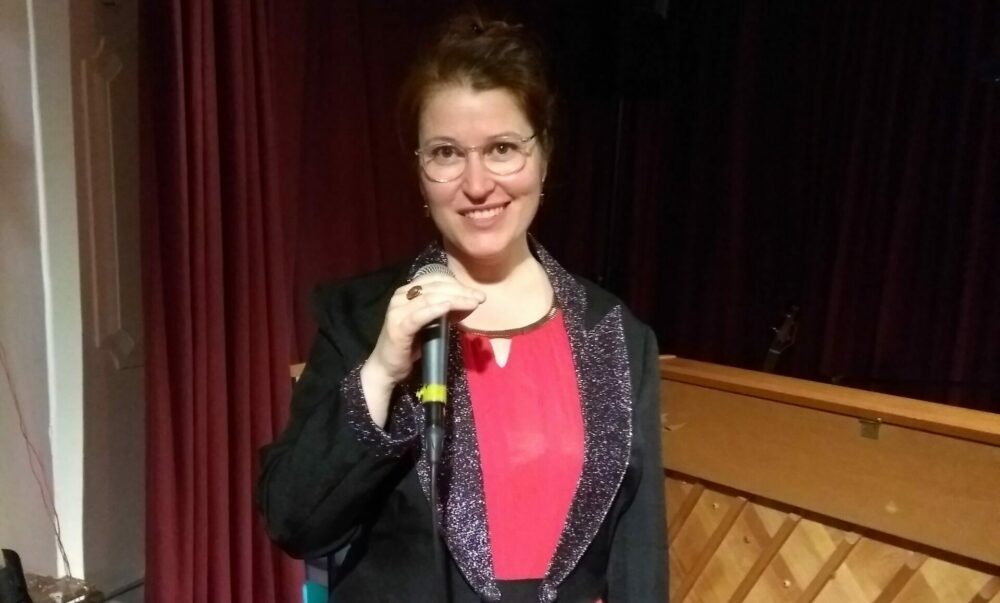 Naïs
moderiert nicht nur, sondern spielt auch!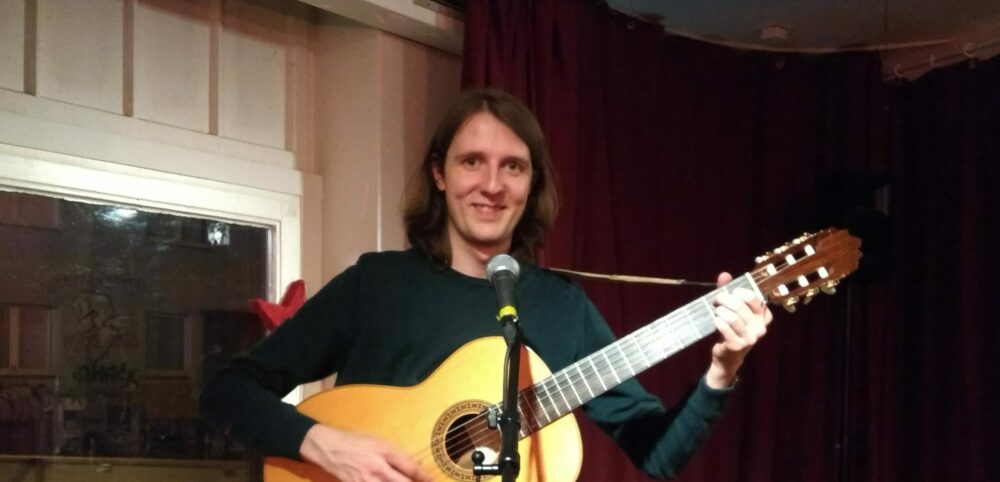 Alexander Reuter
Liedermacher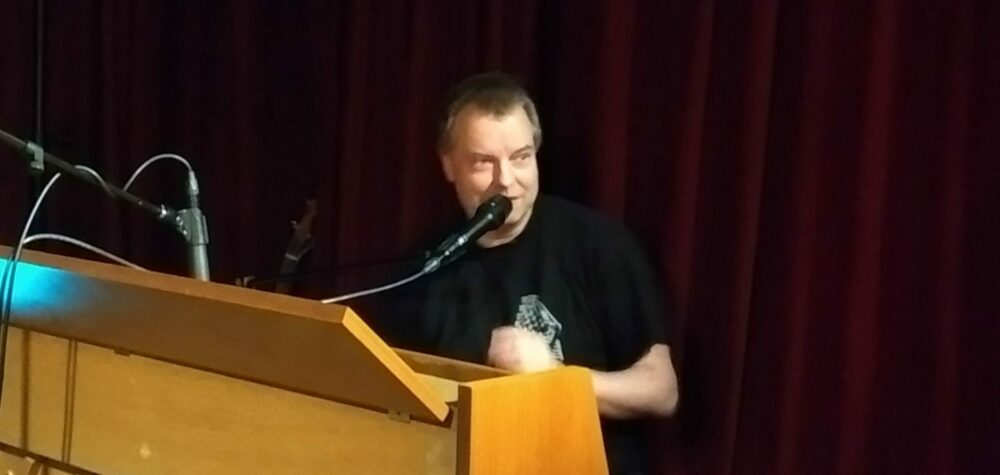 Michi
Eigene Lieder und umgedichtete Cover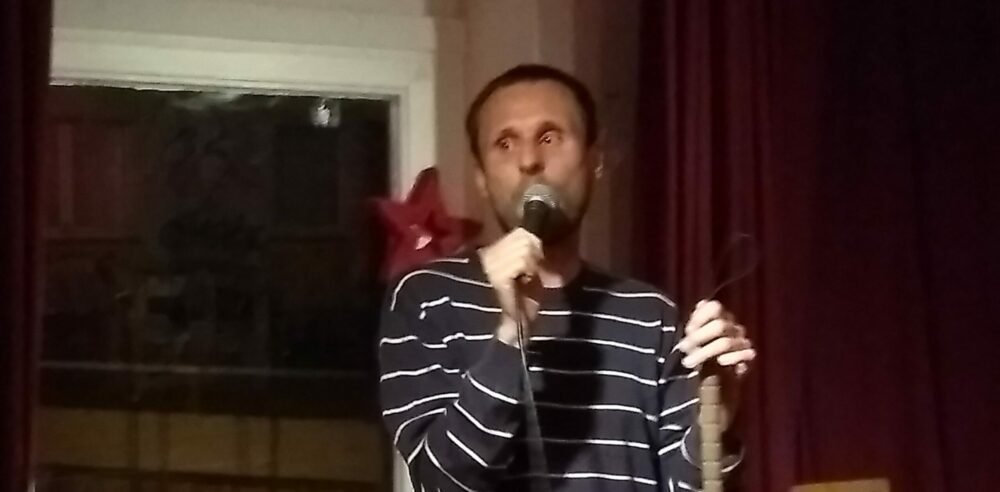 Chillionair
Wortgewandte Rap-Improvisation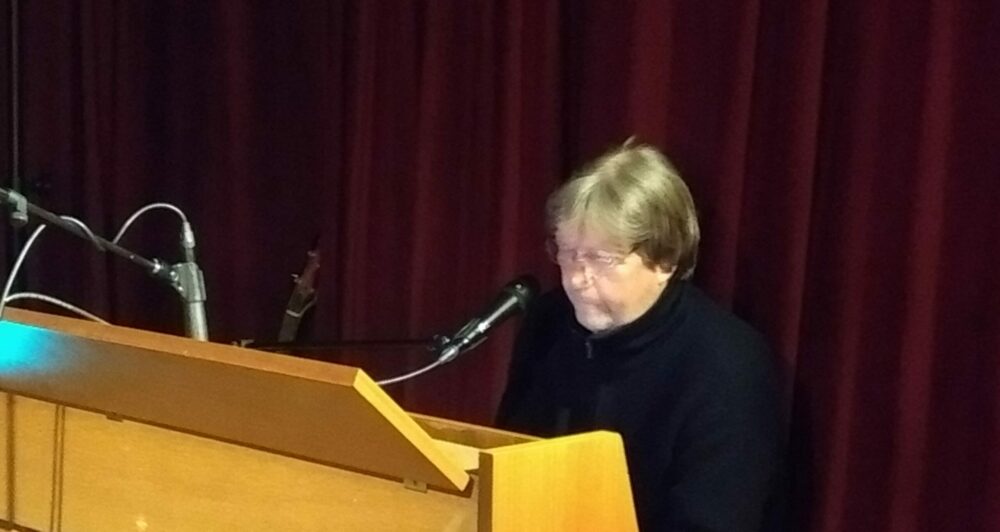 Bernd Neuwerk
Liedermacher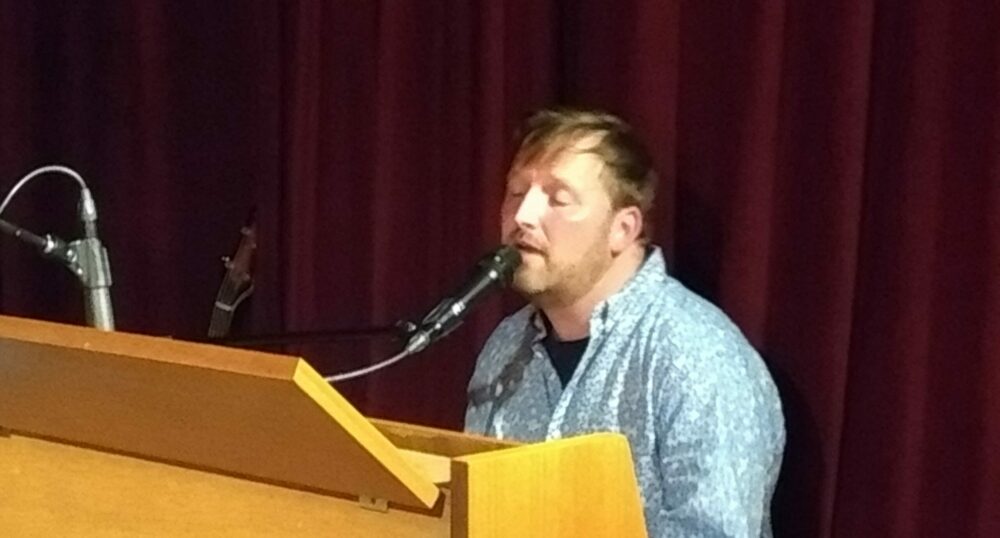 Tobias Ebert
Singer-Songwriter